Feedwell Supermarket commenced operations as a limited liability company, in the year 2000. Our organization is proudly Nigerian and constantly growing to attain international standards. We are positioned to stock best quality products at their best prices. We stock inexhaustible varieties of products that meet and exceed customers' expectations. 
No wonder we are the foremost retail store of choice in the city of Ibadan.
We are in partnership with major brands in the Nigerian economy and overseas, making us the brand to beat when it comes to providing best quality consumer products at their best prices.
Steve Okwubi
MD/CEO, Feedwell Supermarket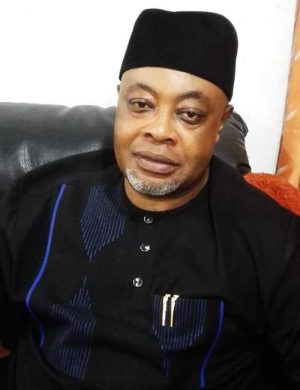 To be the foremost retail store of choice in Oyo State.
To exceed customer's expectations by providing the best practices in retail business.
Our Organization prides herself in the quality of our staff who have been given the requisite product knowledge and customer service training that makes our customers' shopping experience with us a memorable one.
Our staff have been trained to treat our customers as the kings that they are. And that's why we say that, at FEEDWELL, customers are the boss.